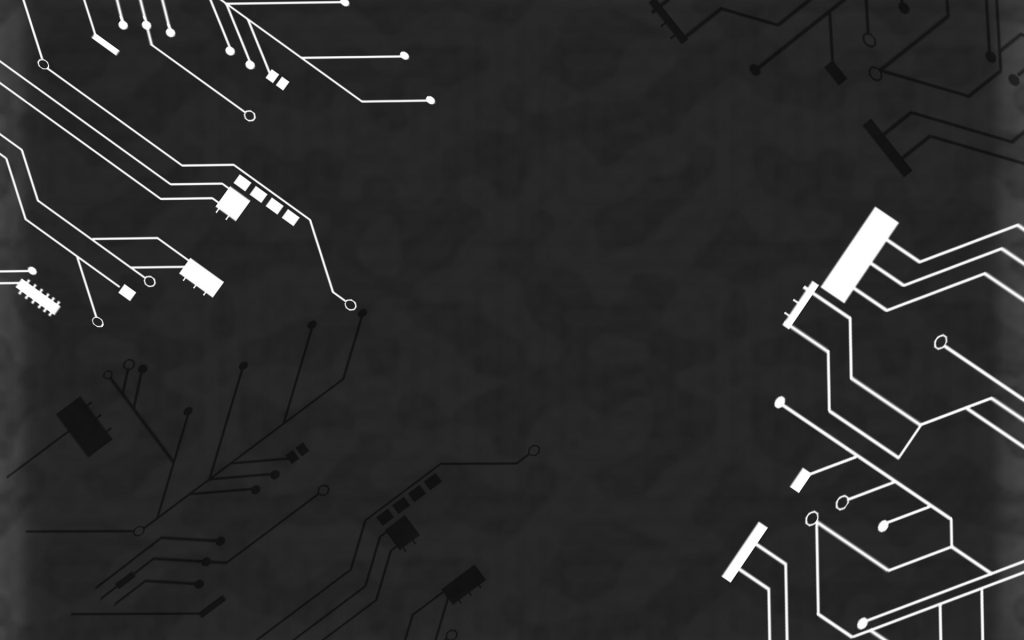 Arabesque sucht ab sofort zur Verstärkung des Teams eine/n
Legal Specialist* – Fintech and Data
in Frankfurt.
Über Arabesque
Who we are? The Arabesque group specializes in making sustainability, corporate responsibility, and ESG mainstream. Arabesque S-Ray® is a technology firm that combines big data and machine learning to provide data services to empower investors, corporates, and other stakeholders to make more sustainable decisions. Our story is one of partnership between leaders in finance, mathematics, and sustainability working together to accelerate the transition to a more sustainable future. With headquarters in London and offices in Frankfurt, Singapore, and Boston, the firm is in a period of rapid international growth. To strengthen our legal team, we are looking for a technologically-minded lawyer, commencing as soon as possible. In your daily work, you will support our global team in all contractual matters relating to S-Ray. In doing so, you will be directly involved in all relevant decision-making processes right from the start. Arabesque S-Ray is the Arabesque group's dedicated data business. As Arabesque Legal Counsel, you will work closely with Arabesque S-Ray's management and sales teams to develop this exciting and fast-growing business line. You will report directly to the Arabesque group's General Counsel in London.
Dein Profil
Requirements:
A strong academic background
Professional qualification in English, U.S., or German law with significant experience of international contract work
Experience in a leading legal practice or as an 'in-house' counsel in a leading financial services or data business is highly desirable
Strong understanding of licensing and IP issues relating to international data services
Strong abilities in drafting and negotiating agreements
Proven judgement in understanding commercial and legal risks
Have your heart in the right place, with the desire to make a difference
An entrepreneurial mindset
A passion for sustainability is a plus
Deine Aufgaben
On a day-to-day basis you will:
Work closely with Arabesque S-Ray's management and the Arabesque group's General Counsel to support the legal needs of the S-Ray data business and its connections with the data and financial services industries
Negotiate and monitor all contracts and variations with data providers and clients
Devise and implement legal processes to enhance the company's efficiency and success
Answer all legal enquiries
Help structure and automate all legal processes
Lend your skills to projects across the Arabesque group when needed
Engage in research and thought leadership regarding corporate regulatory and compliance practices for companies in the S-Ray® universe
Arabesque bietet dir
What we offer you:
An innovative working environment
Entrepreneurially-oriented management philosophy with high levels of personal responsibility
Dynamic, interdisciplinary team with professional expertise and creativity
Modern, innovative, technologically-enabled working methods
A flat hierarchy and short decision-making paths
Have we sparked your interest?
We strongly believe that a team made up of diverse ethnic, religious, gender, sexual orientation and educational backgrounds is best-positioned to help us deliver on the company's mission to transform financial decision-making through the power of sustainability data. We highly value diversity in mindsets and modes of thinking, and thus encourage everyone to apply and be part of the S-Ray® movement.
* Aus Gründen der Übersichtlichkeit verzichten wir auf geschlechterspezifische Benennung.
Selbstverständlich sollen sich aber alle Geschlechter gleichermaßen angesprochen fühlen.