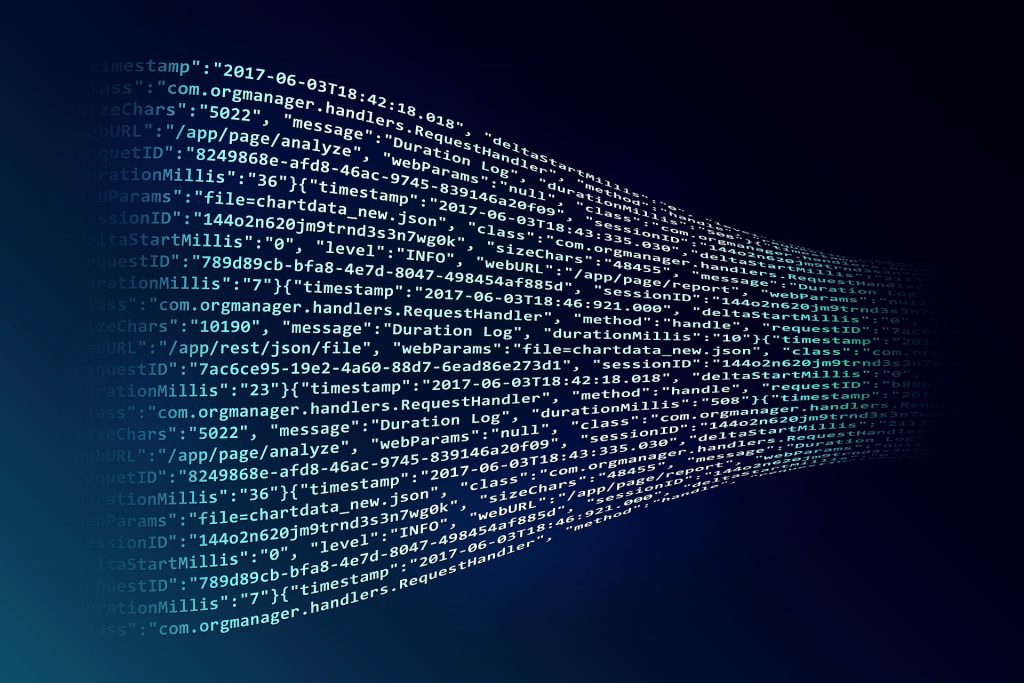 The Arabesque Group sucht ab sofort zur Verstärkung des Teams eine/n
Legal Counsel* – General, IP, Data
in Frankfurt am Main.
Über The Arabesque Group
COMPANY DESCRIPTION Arabesque specializes in making sustainability, corporate responsibility, and ESG mainstream. Arabesque was founded in 2013 as a management buy-out from Barclays Bank Plc, and its story is one of partnership between leaders in finance, mathematics, and sustainability, working together to develop the next generation of sustainability asset management and data. Arabesque's businesses are: Asset Management: a sustainable and quantitative investment management business using self-learning quantitative models, AI, and big data. S-Ray®: a dedicated data business, focused on providing the market with corporate sustainability data. Development: constantly researching new frontiers and business opportunities in the sustainability, finance, AI, and machine-learning spaces. Arabesque has offices in London, Frankfurt, Boston, and Singapore.
Dein Profil
Team and Reporting Line
You will be a part of Arabesque's global Legal and Compliance team, and you will report directly to the General Counsel and Chief Compliance Officer, who is based in London.
Summary of Role
You will be employed by the S-Ray business as counsel, looking after the legal needs of the S-Ray business, with a special focus on IP/data. You will bring energy and expertise to:
 building the best framework for S-Ray, and
sharing your IP/data expertise around the wider Arabesque group as it develops now products in AI and social media. (For these purposes, "data" means data we generate on companies from a variety of sources, curate, and sell. It does not relate to personal data, GDPR, or similar regimes.)
You do not need a background in asset management or funds as there are separate counsel within the group who manage these aspects of the group's business.
Your Personality
You will be:
Highly articulate in person and on paper
Highly driven
A high achiever
Of high integrity
Fully aligned to Arabesque's commitment to sustainability
Your Skills and Experience
You will have:
A strong academic background
A strong background in corporate and IP/data law
Deine Aufgaben
Who This Role Will Suit
Someone with strong relevant experience, who has either performed a similar function before, or who feels ready to make the move to a position of this type. We welcome ambitious people who want to embrace responsibility. You will be a qualified lawyer with a background advising on corporate matters and strength in IP and data activities and contracts relevant to businesses like S-Ray. We hire staff who are passionate about growing a business, who want to contribute and make their mark, who see themselves as a business-owner rather than an employee, who bring an entrepreneurial energy and spirit to building a business we can all proud of.
Day-to-Day Work
You will:
Work closely with S-Ray's CEO and management, S-Ray's research and business teams, and the group's General Counsel, to support the legal needs of the S-Ray data business and its connections with the data and financial services industries
Negotiate and monitor all S-Ray contracts (and amendments) with data providers and clients
Devise and implement legal processes to enhance S-Ray's efficiency and success
Answer all legal enquiries relating to S-Ray
Lend your skills to projects across the Arabesque group, e.g., to the AI and social media teams as they develop new products
Untertake research and engagement regarding the legal aspects of IP and data in the worlds of sustainability and AI
Our Interview Process
Assessment of your CV
A mixture of in-person interviews in our London office and videocall interviews
Our Employment Pledge Arabesque is proud to be an equal opportunities employer. At Arabesque we embrace diversity and see it as a benefit to our company. We are committed to hiring top talent regardless of race, religion, colour, national origin, sex, sexual orientation, gender identity, age, or status as an individual with a disability.
Location
You will be based in Frankfurt.
The Arabesque Group bietet dir
What we offer you: 
A salary
A performance-based bonus scheme (when the firm is sufficiently profitable)
Stocks in the firm (depending on seniority and experience)
30 days paid holiday a year
* Aus Gründen der Übersichtlichkeit verzichten wir auf geschlechterspezifische Benennung.
Selbstverständlich sollen sich aber alle Geschlechter gleichermaßen angesprochen fühlen.